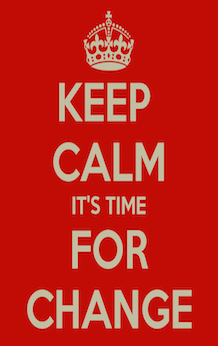 We often fail to communicate
24 June, 2015
How many times have you or your peers tried to communicate technical subjects to non-technical persons and miserably failed ?
Risk Management professionals have often experienced this situation when dealing with either internal or external stakeholders. We bring data and equations to the table but forget that our regulators spend more time with our model documentation than in meetings with us. Words should be seen as the valuable and precious things they truly are.
Reach out and learn how the Pharmaceutical Industry changed their approach
Read More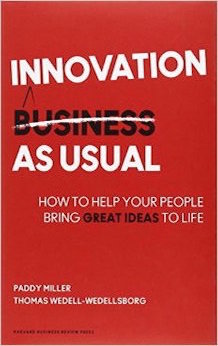 Innovation as Usual
9 June, 2015
This is possibly the best innovation book I've ever read. It's not Porter's five forces but the six innovation forces which can be learned by anyone and mastered by most given the right development environment.
The book is packed with neat examples from leading companies on how to succesfully implement innovation as usual. Innovation simply doesn't happen just because you attended an innovation training for five days. And Brainstorms aren't necessarily a good innovation facilitator.
Leaders of tomorrow should stop thinking about themselves as the next Steve Jobs but rather help the next generation bring great ideas to life.
Read More